Below you will find Color, Pattern and Specialty Sign Options!

Balloons, Stars and up to five (5) fun specialty signs of your choice, pictured below, are included with your greeting!

Have something specific in mind for a specialty sign that you don't see here? Ask us. We may be able to order it or have one made if timing and graphics allow.
Alphabet Sets
A*Z denotes Full Alphabet Letters available in that color
(we currently have black, medium blue, red, and white).
A*Y denotes Alphabet Letter colors that may exclude Q, X and/or Z.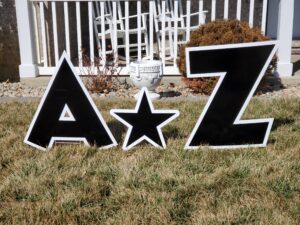 Happy Birthday Sets
HBD denotes Happy Birthday Set available in that color/pattern.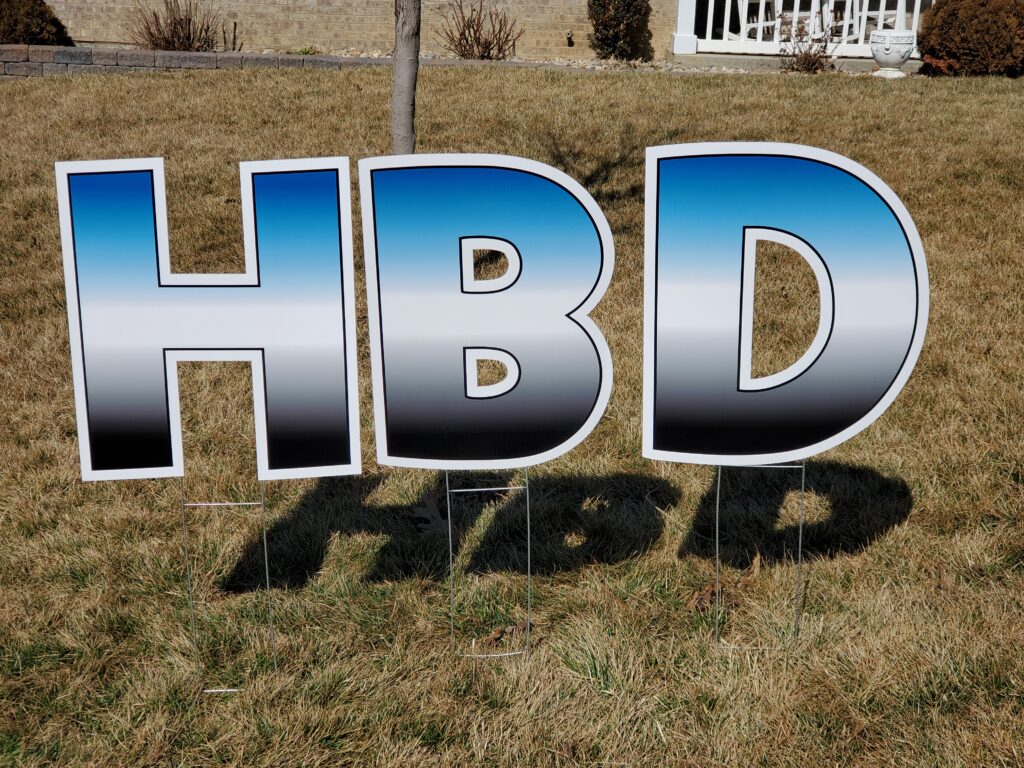 Balloons & Stars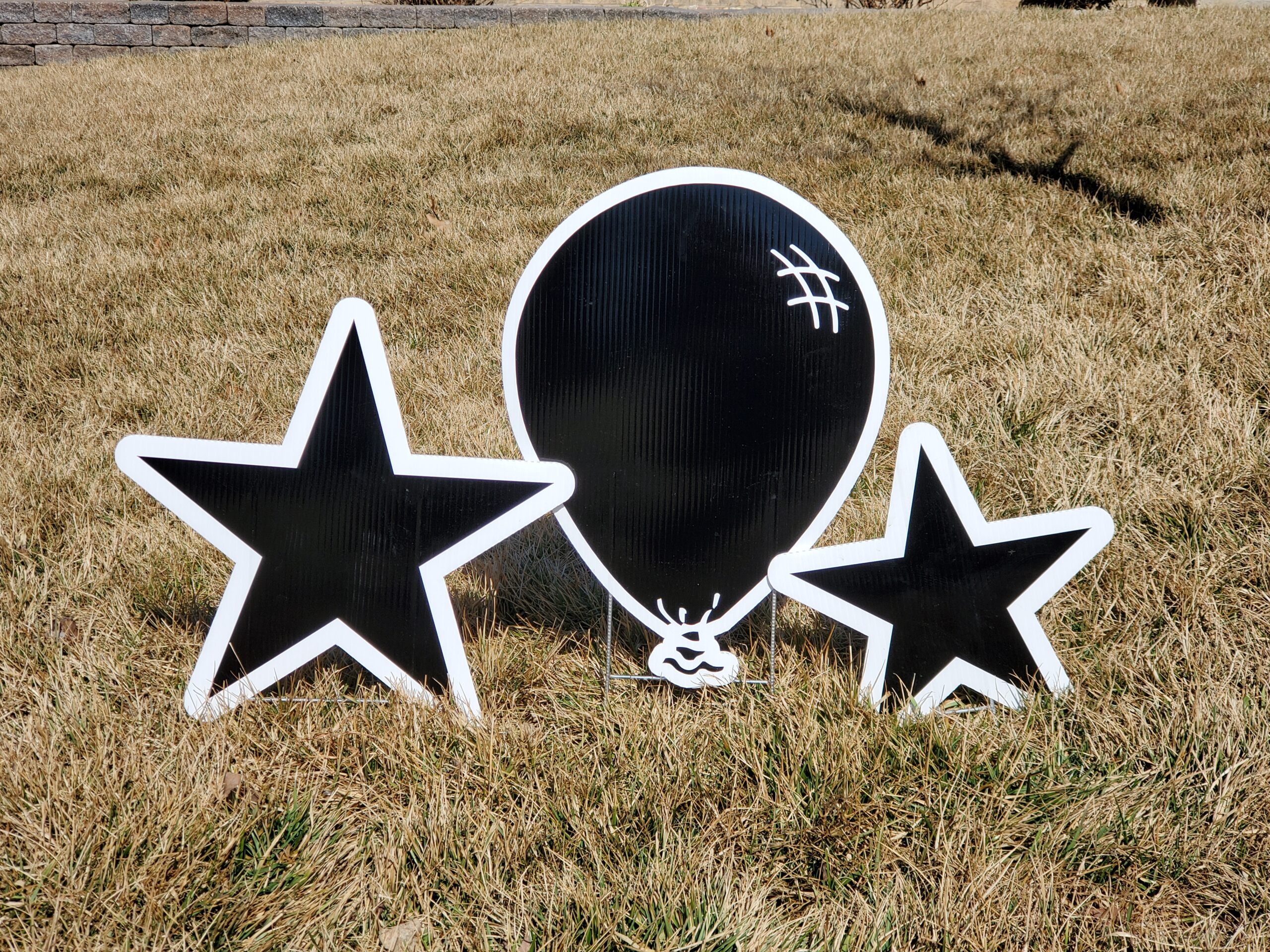 Numbers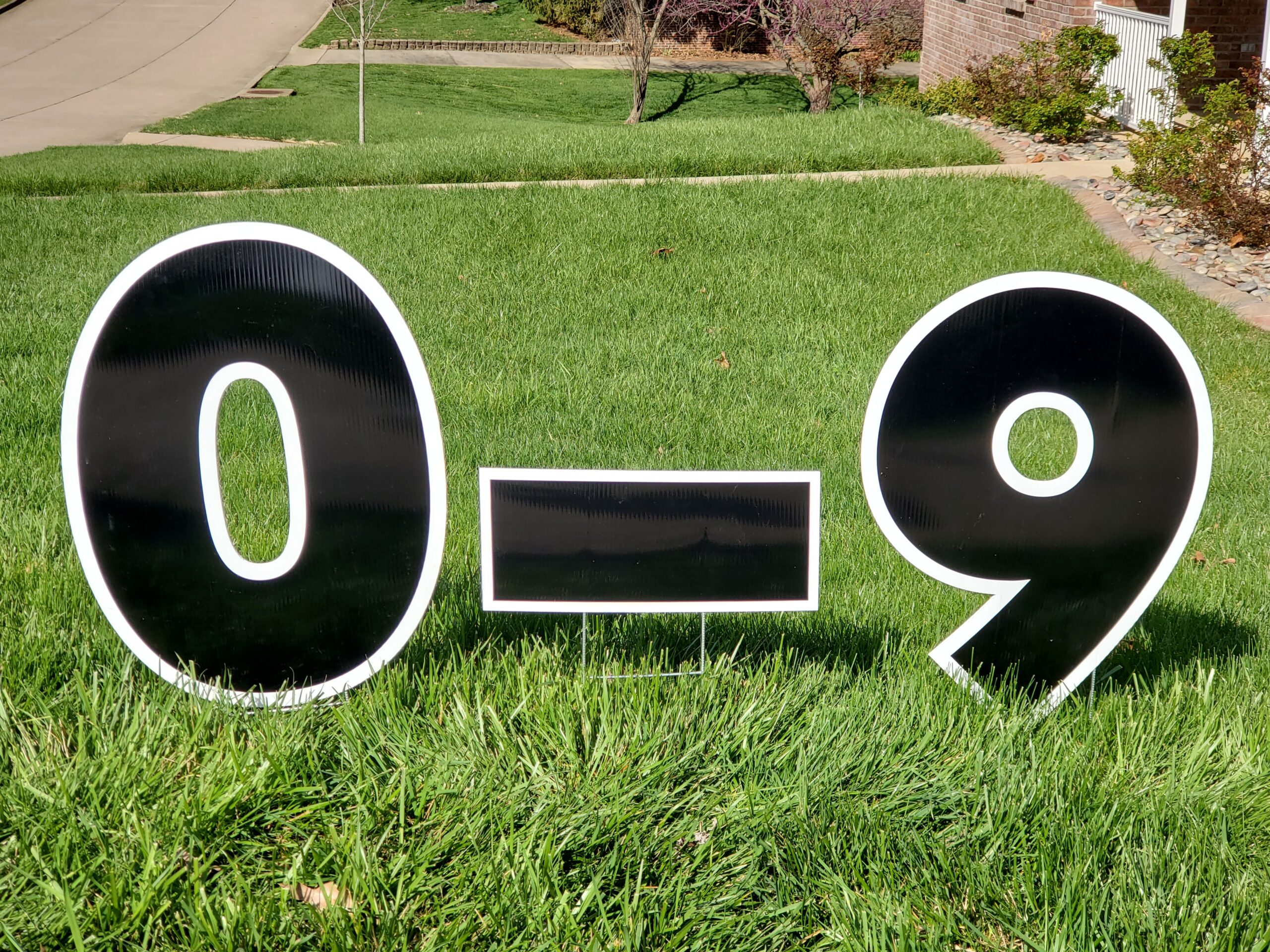 Birthday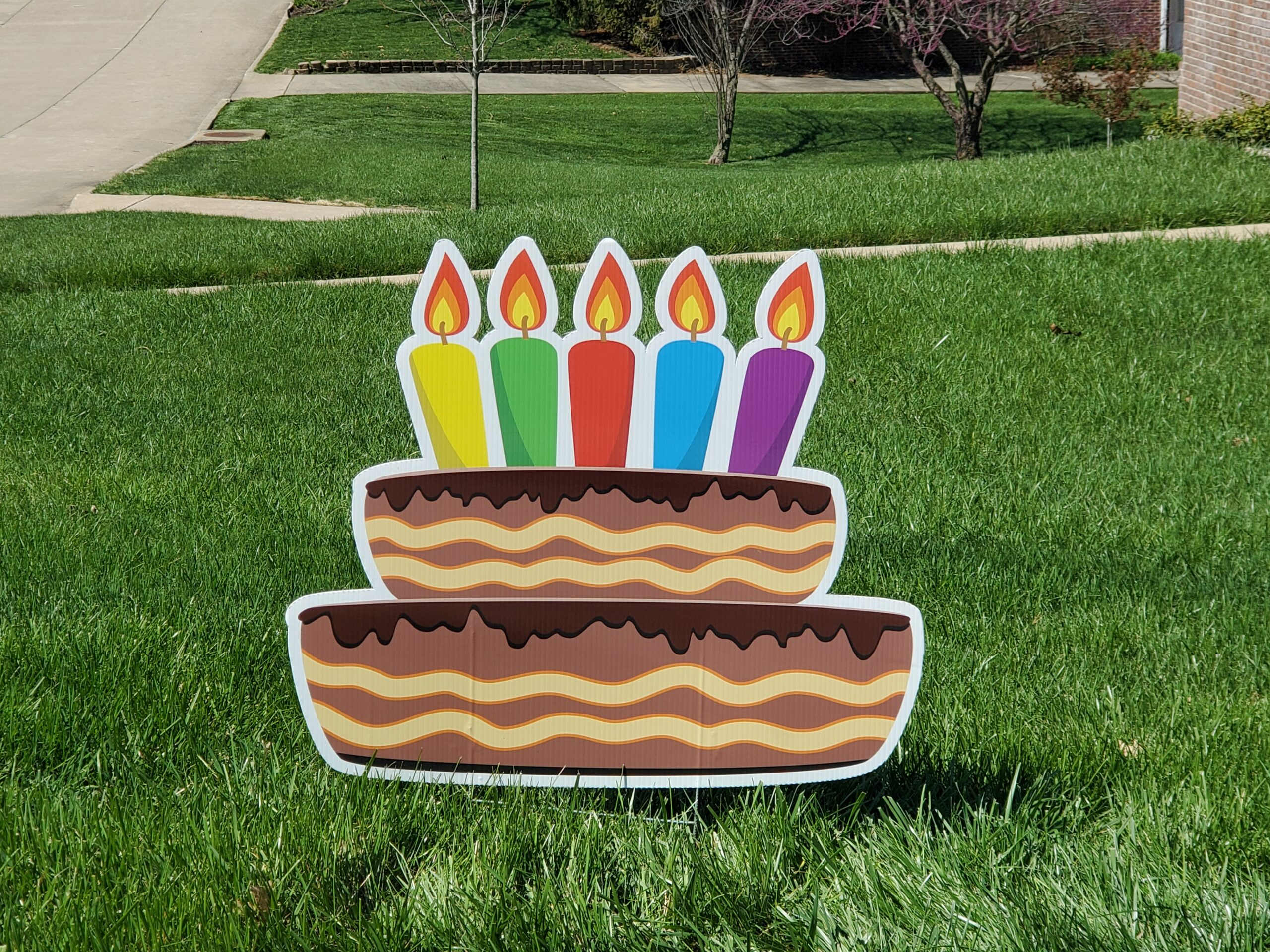 Emoji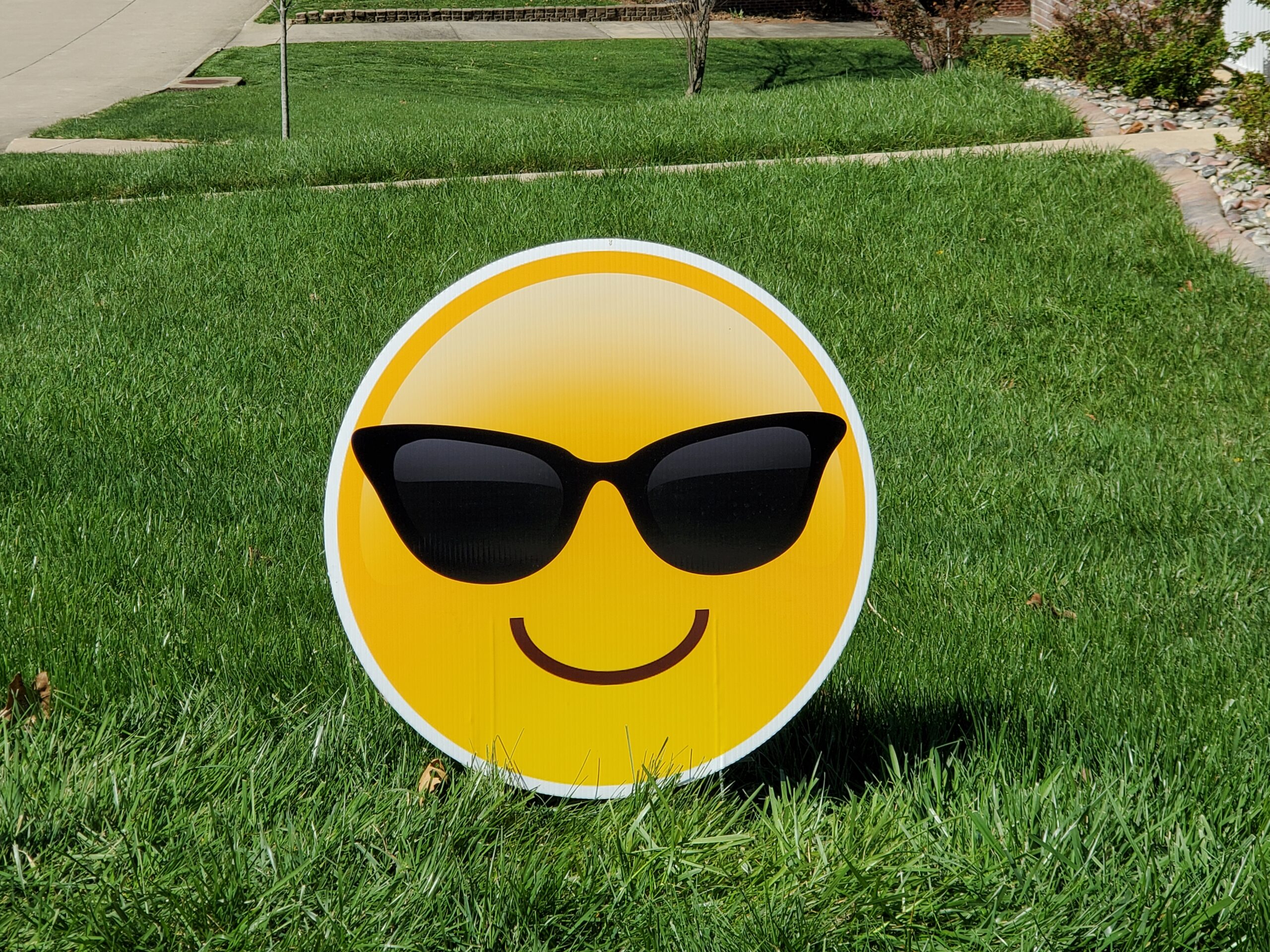 Special Occasion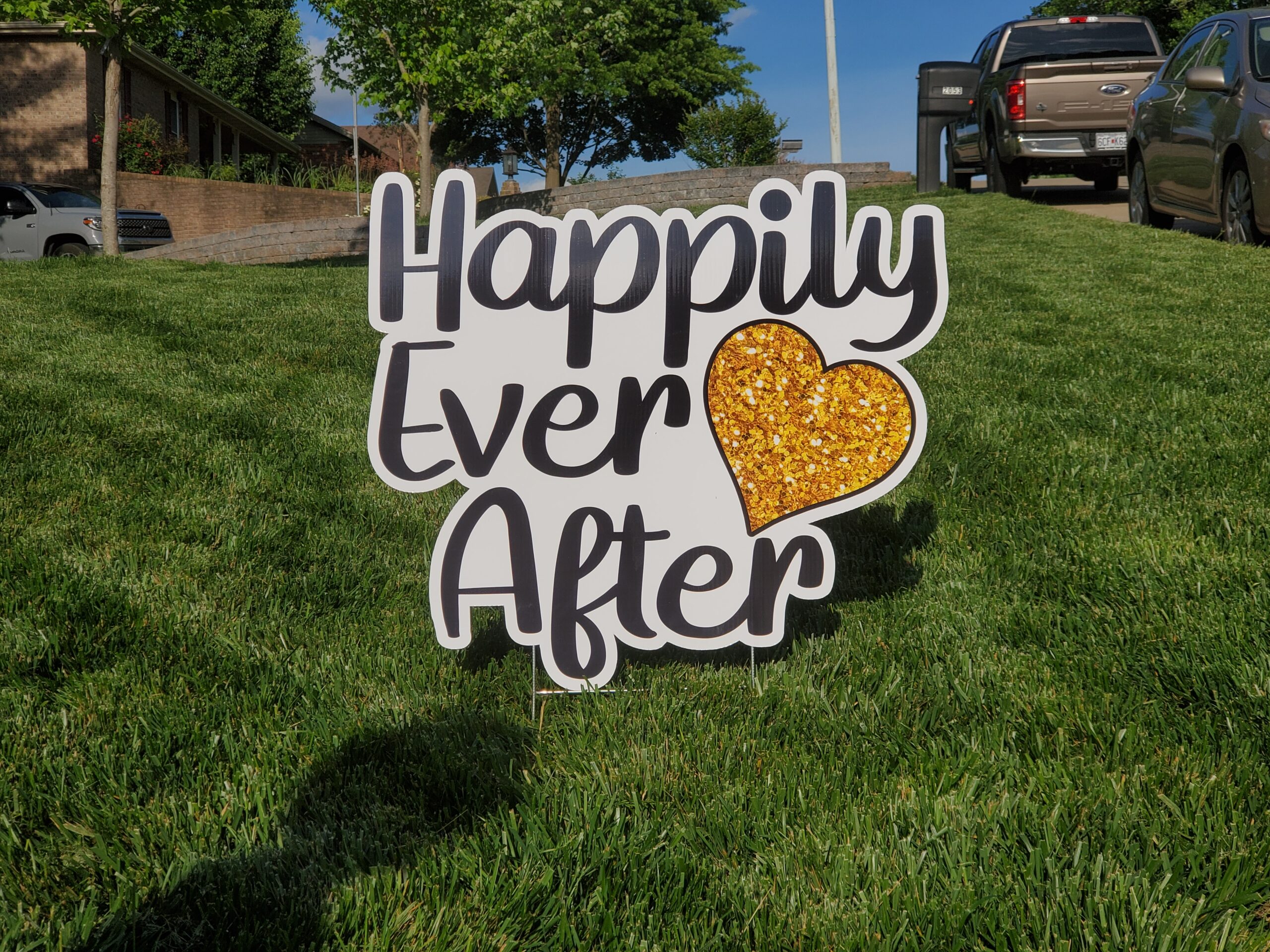 Sports & Hobbies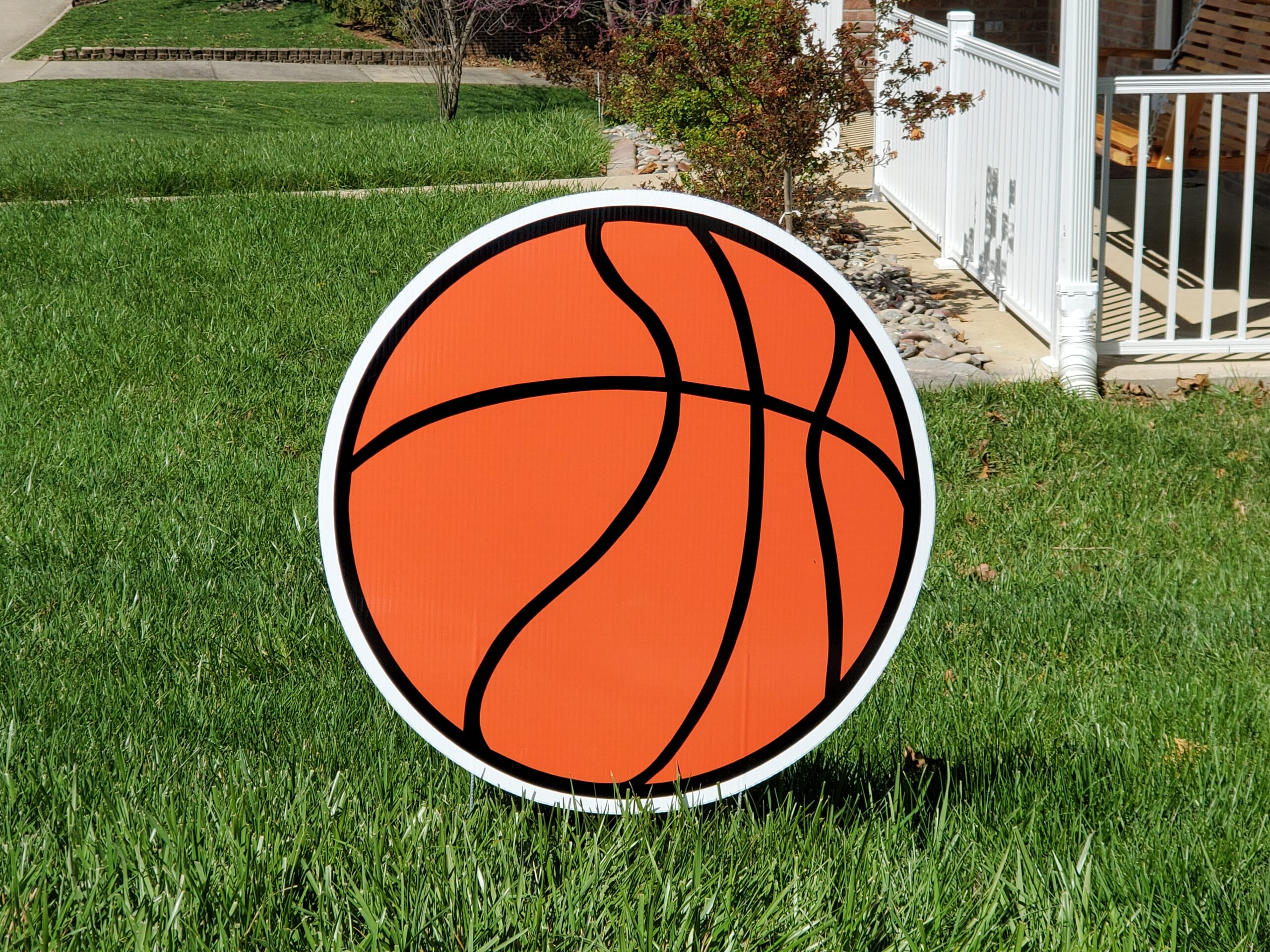 Service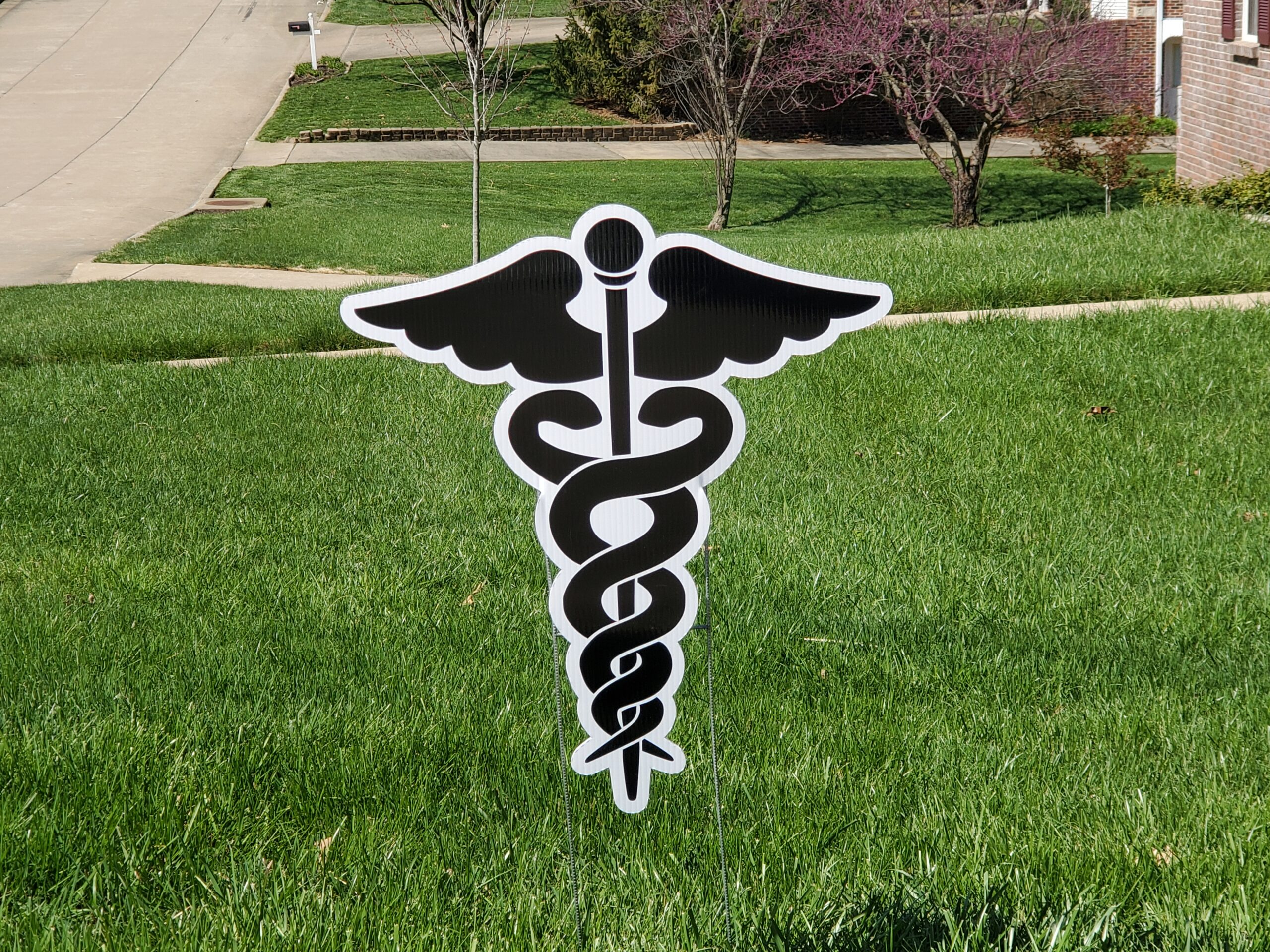 Flowers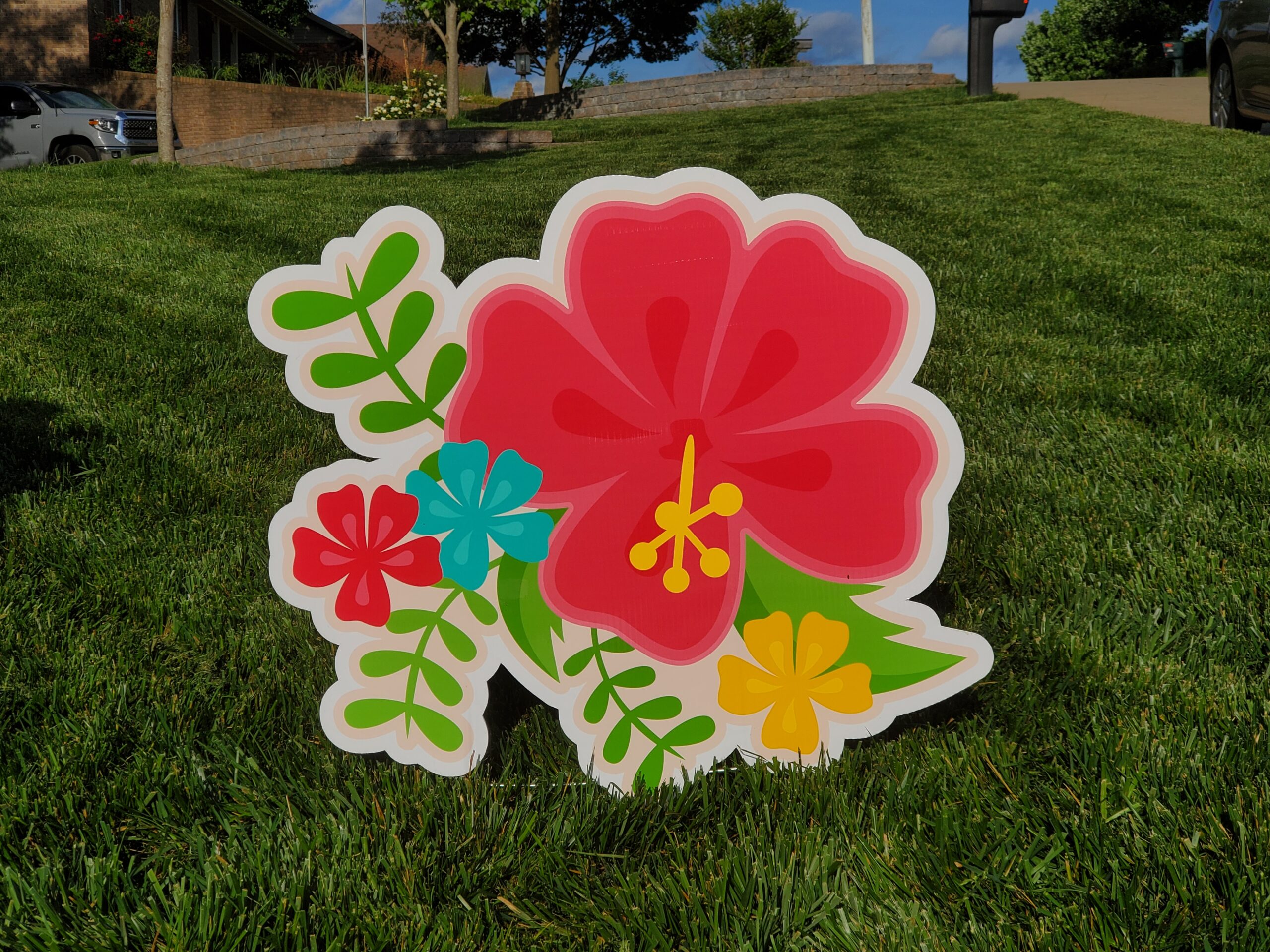 Food & Drinks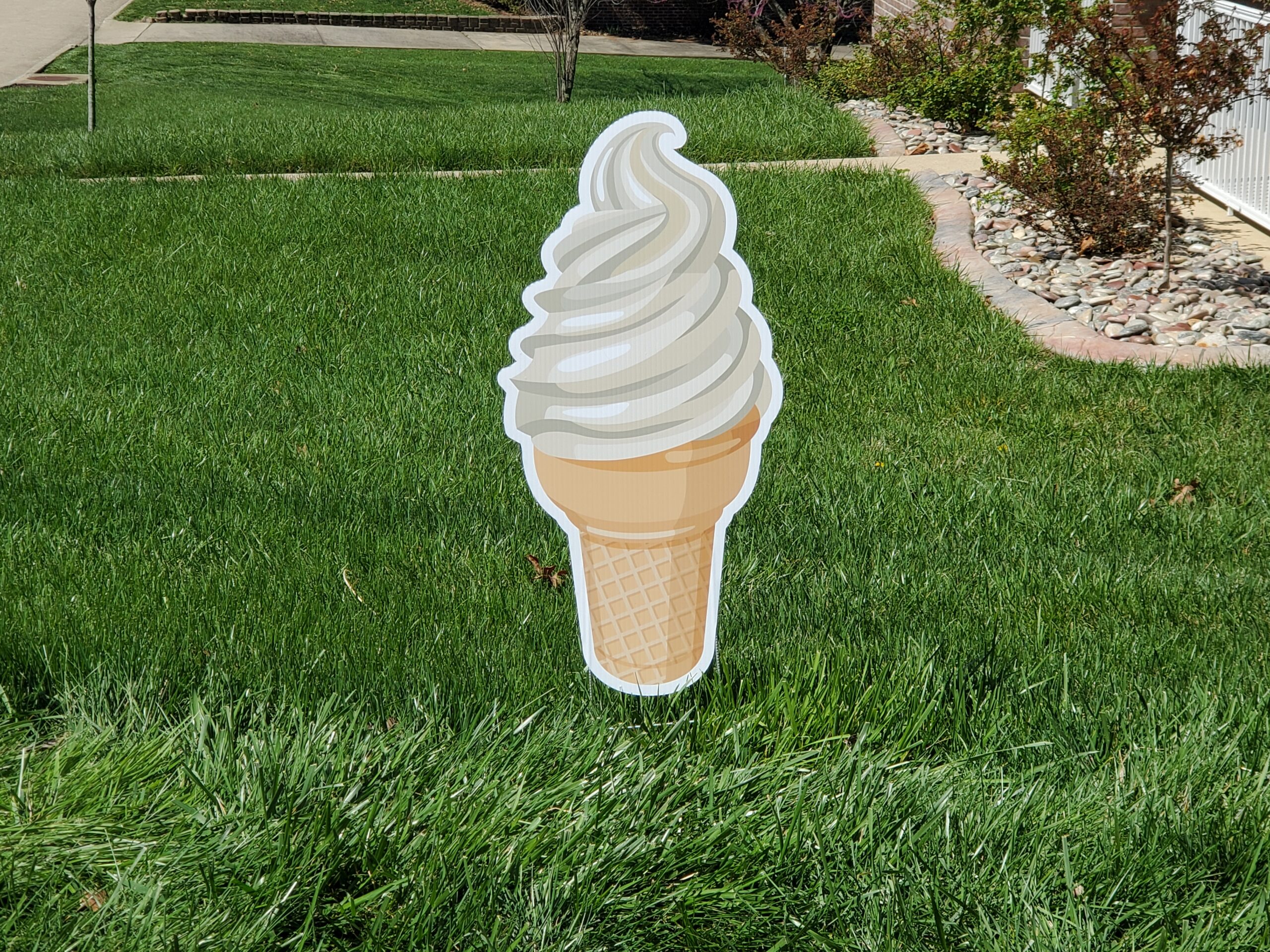 Vehicles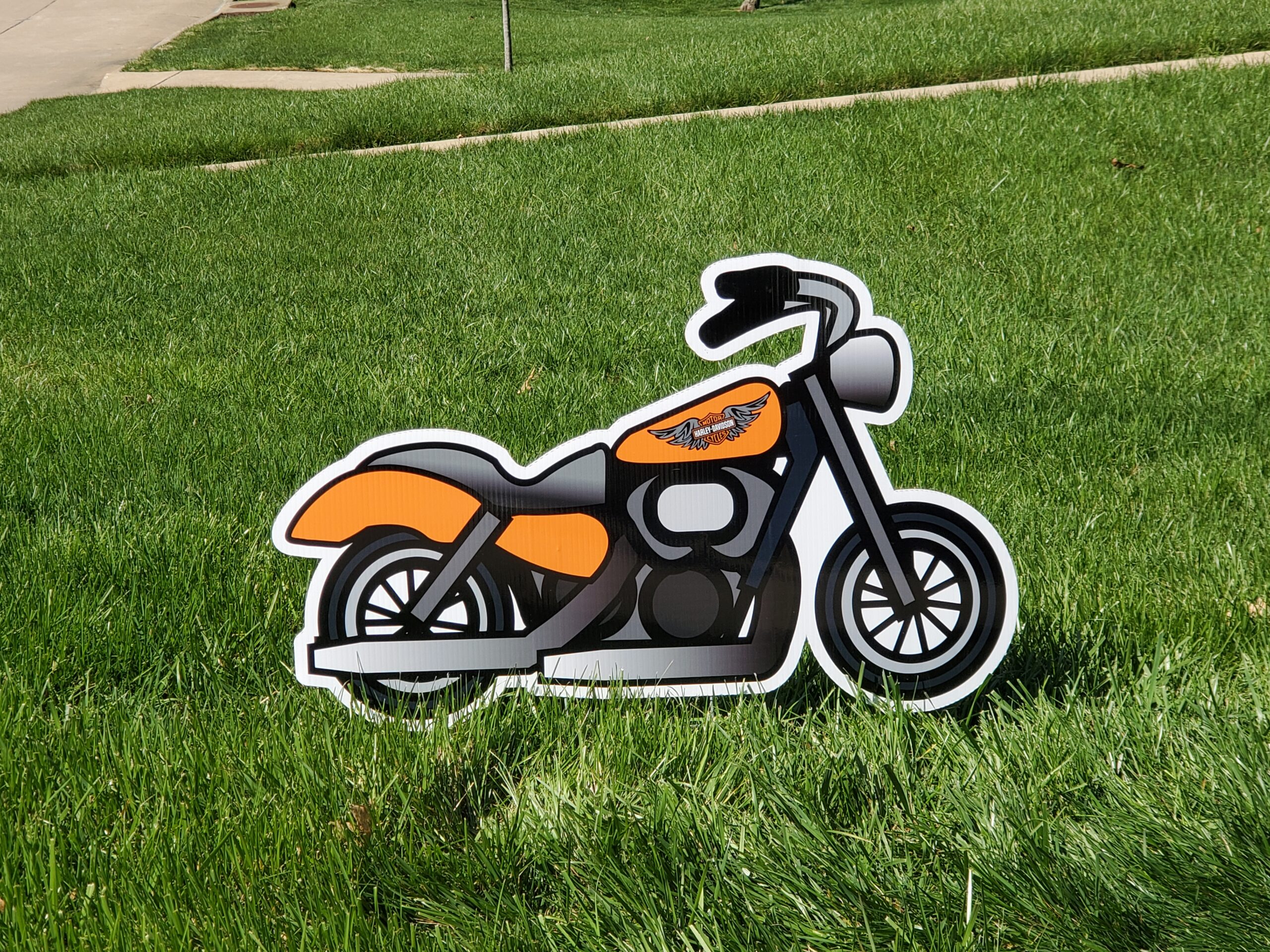 Hunting & Fishing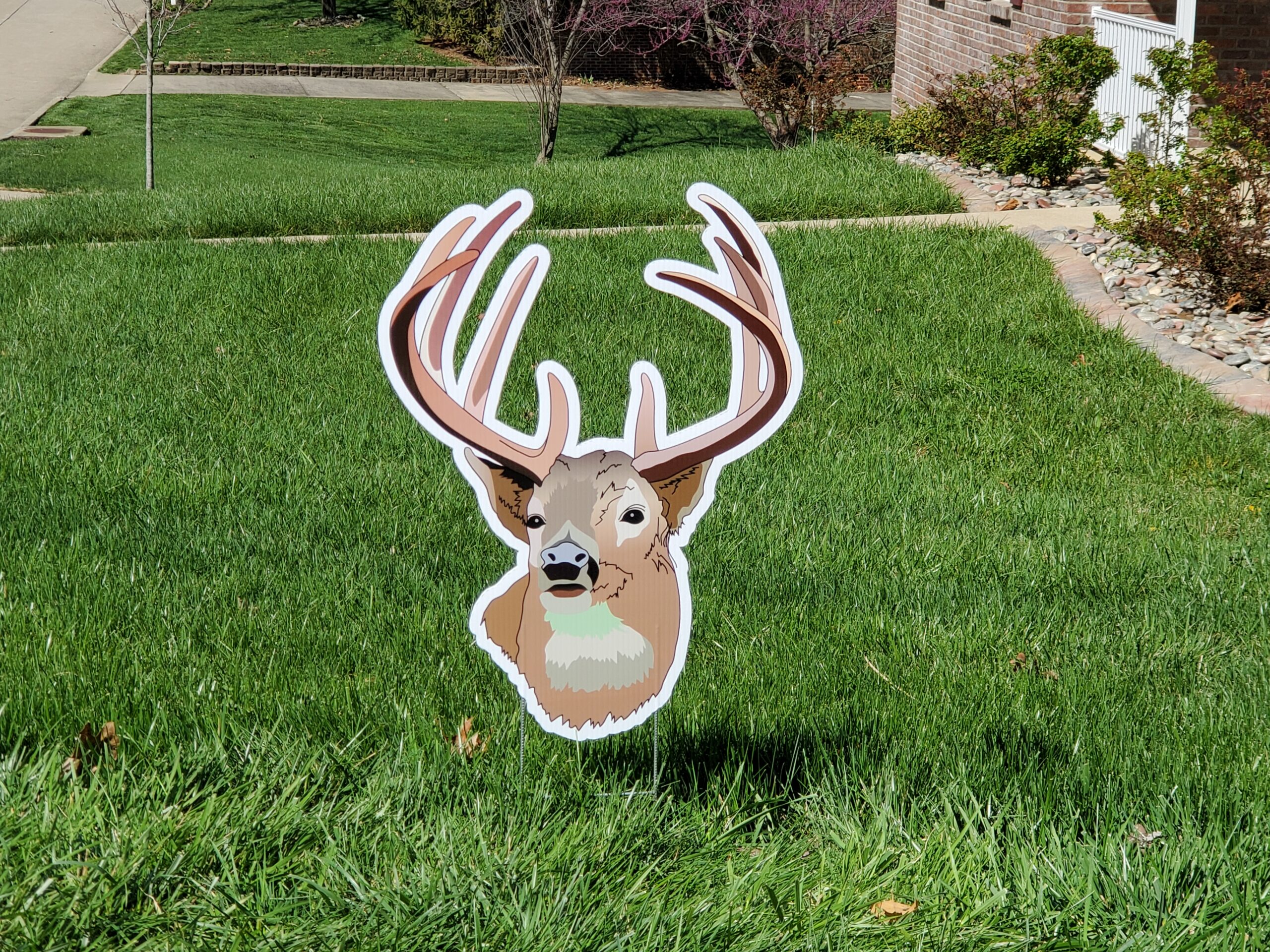 Animals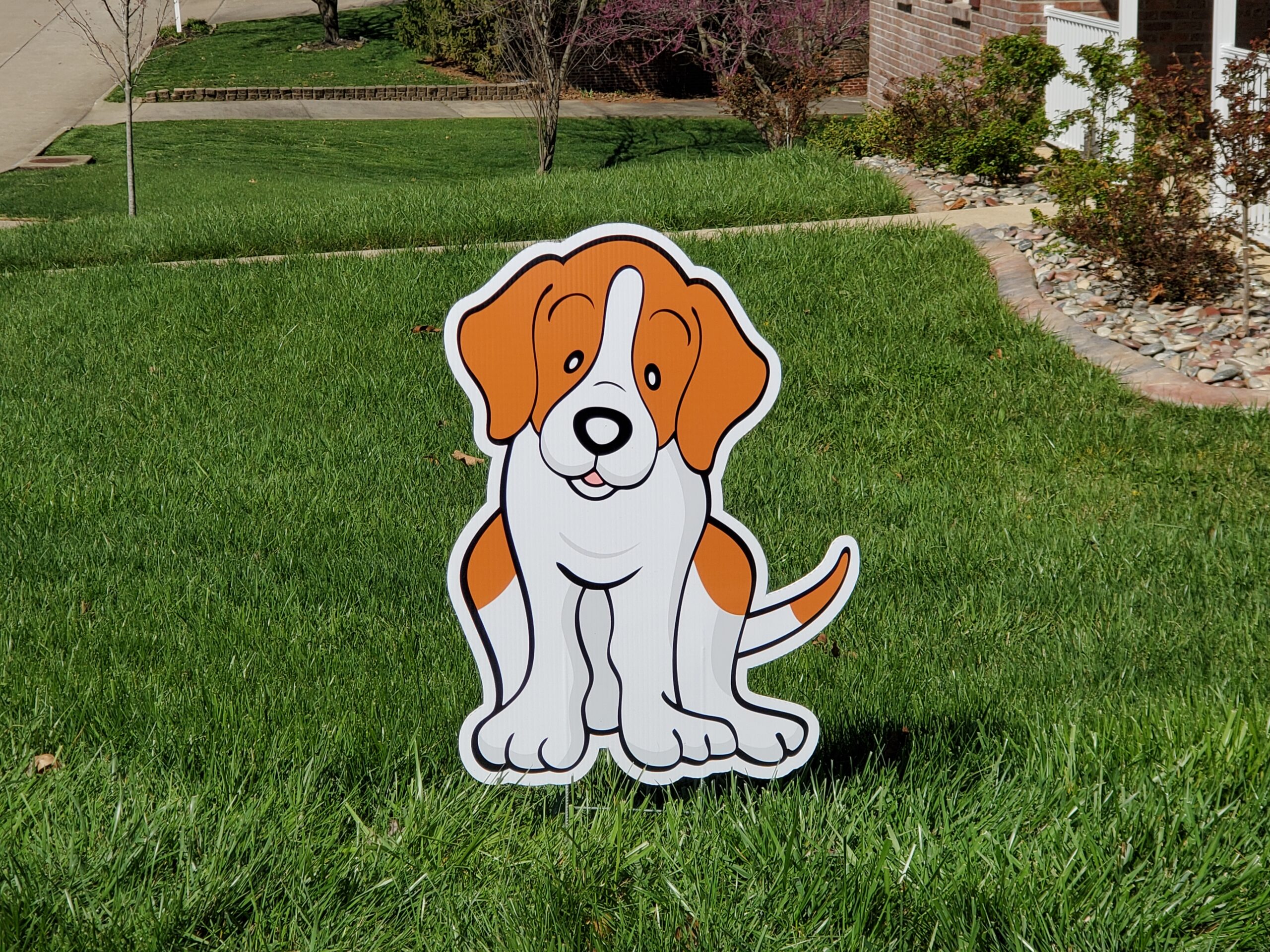 Summer Fun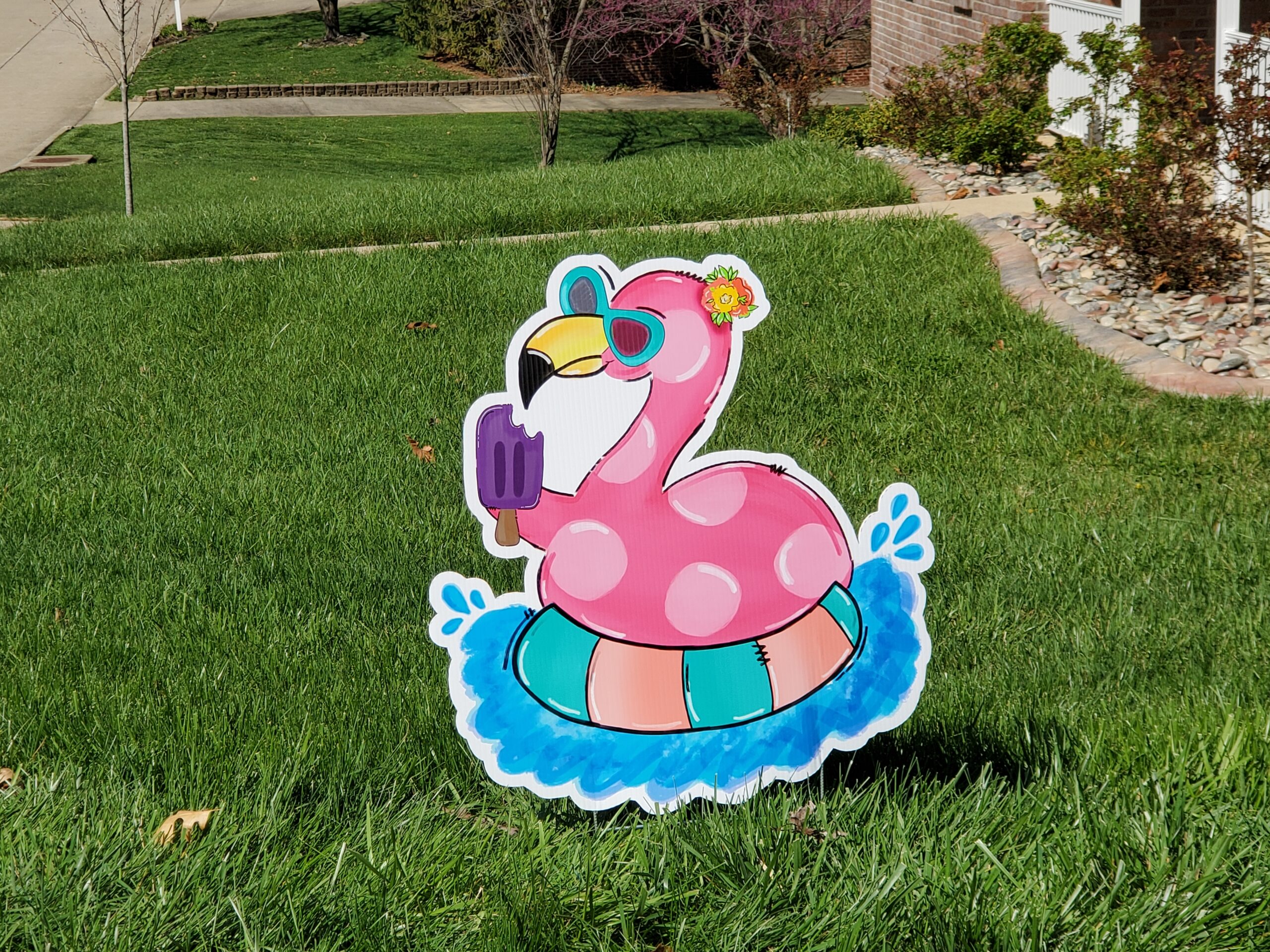 Characters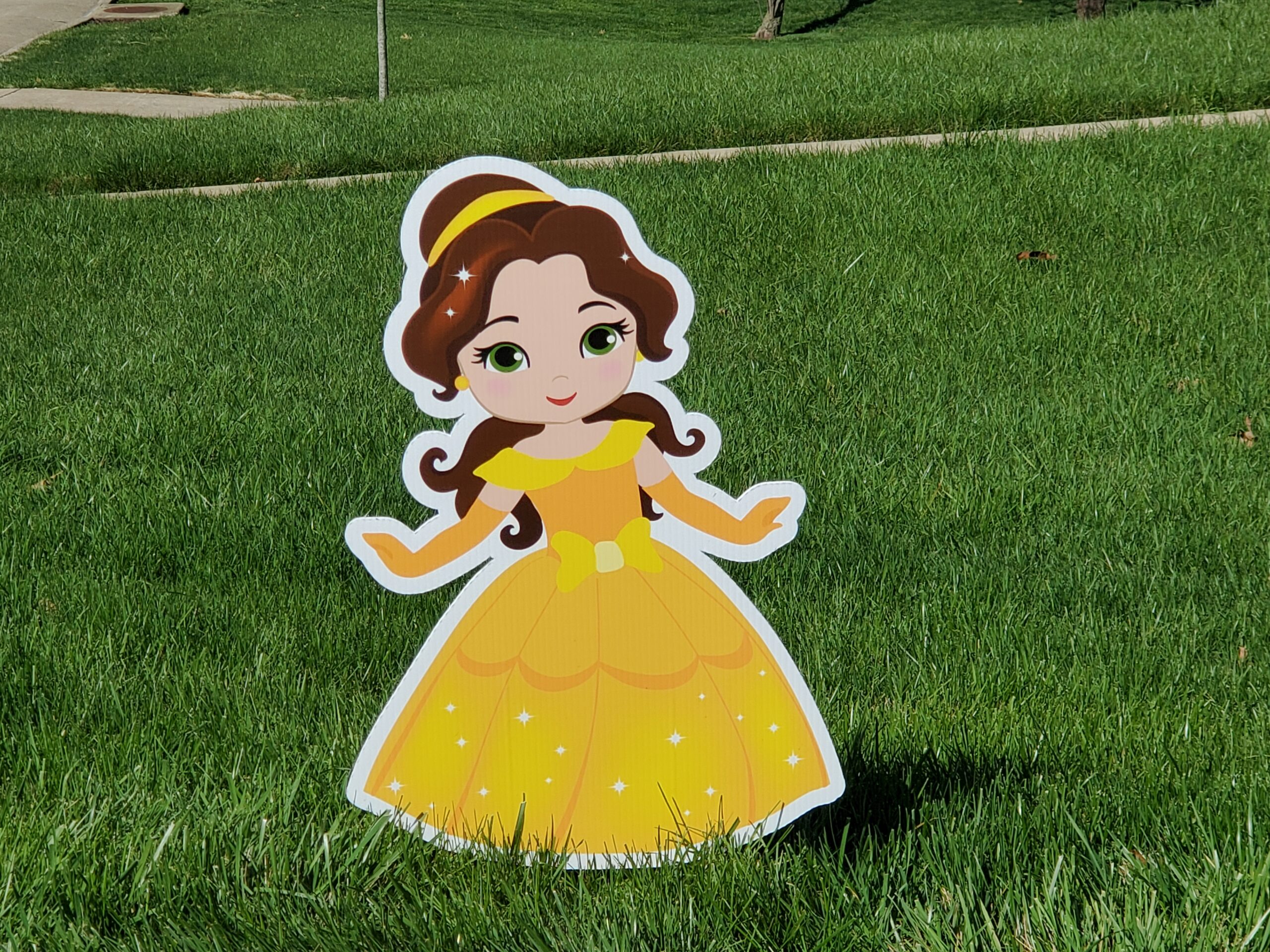 School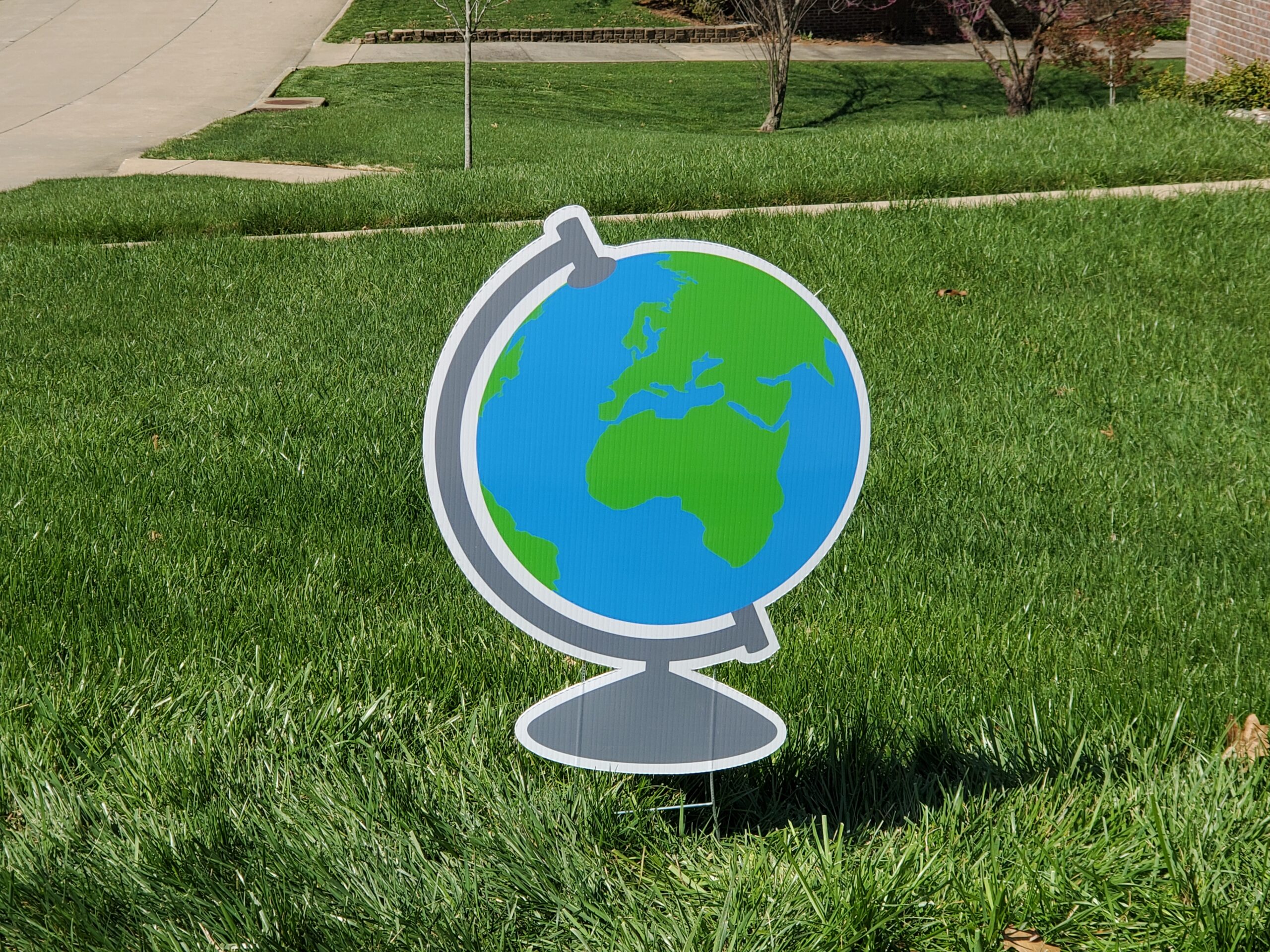 Party Favors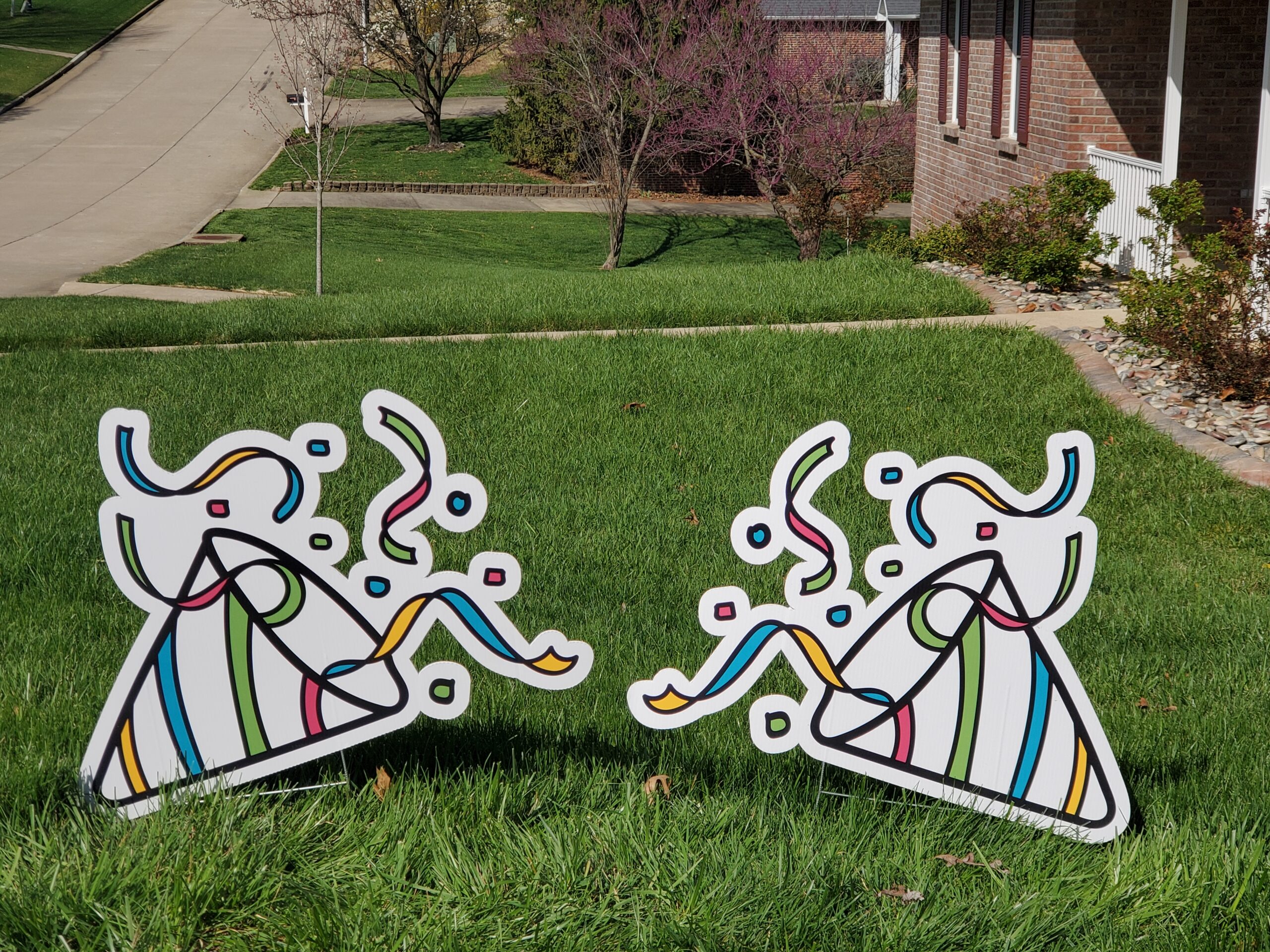 Hearts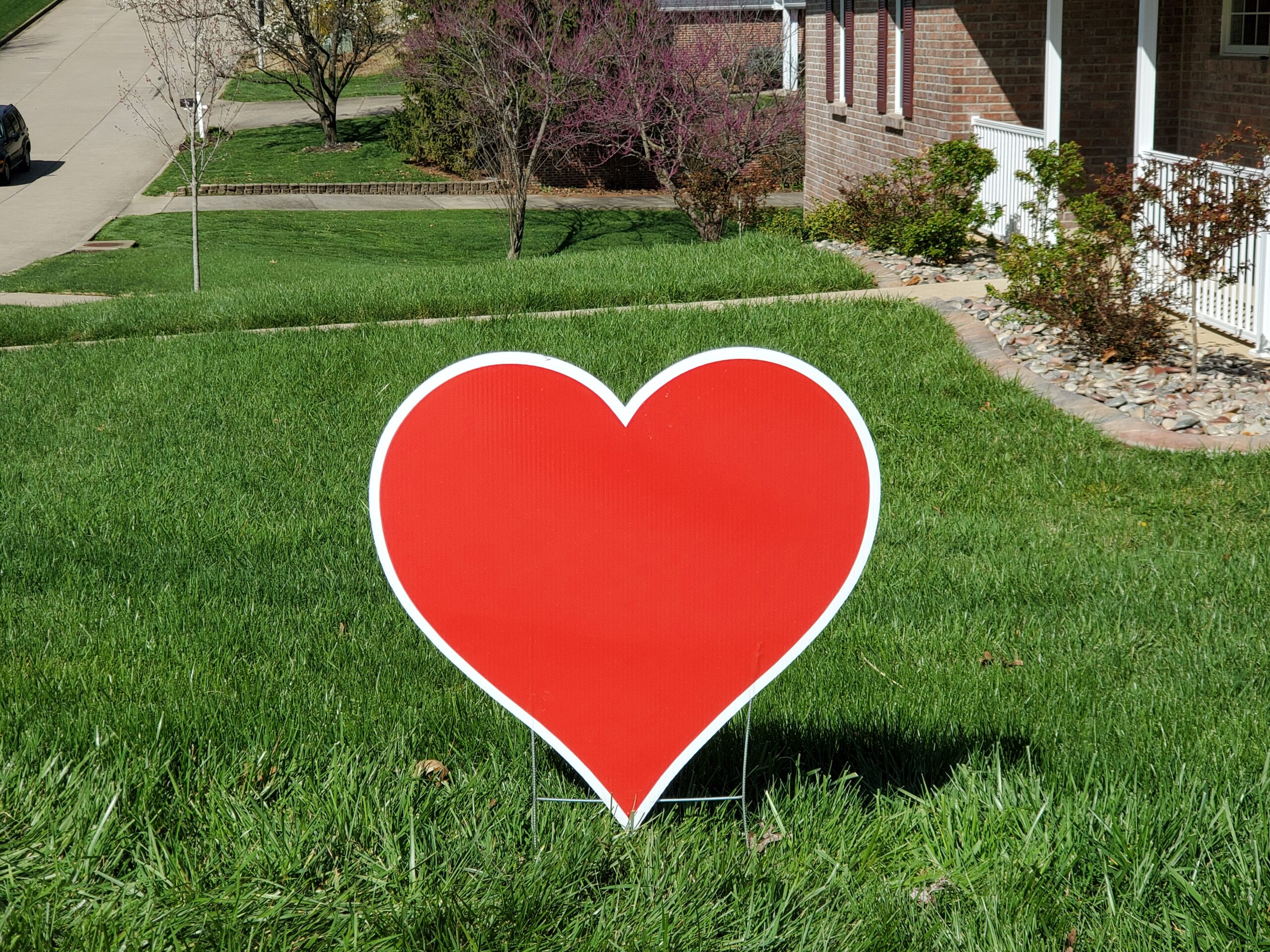 Holiday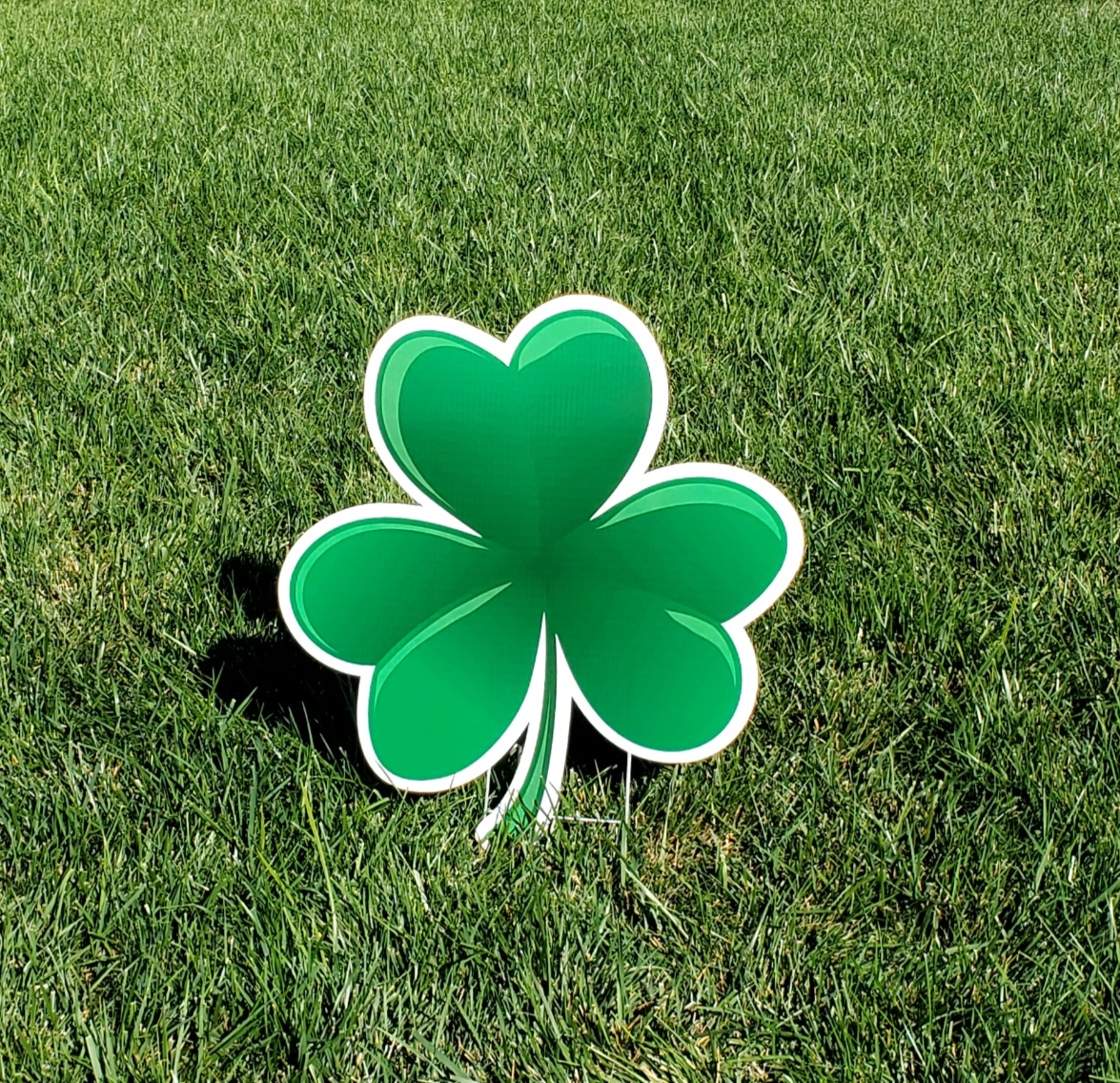 Religious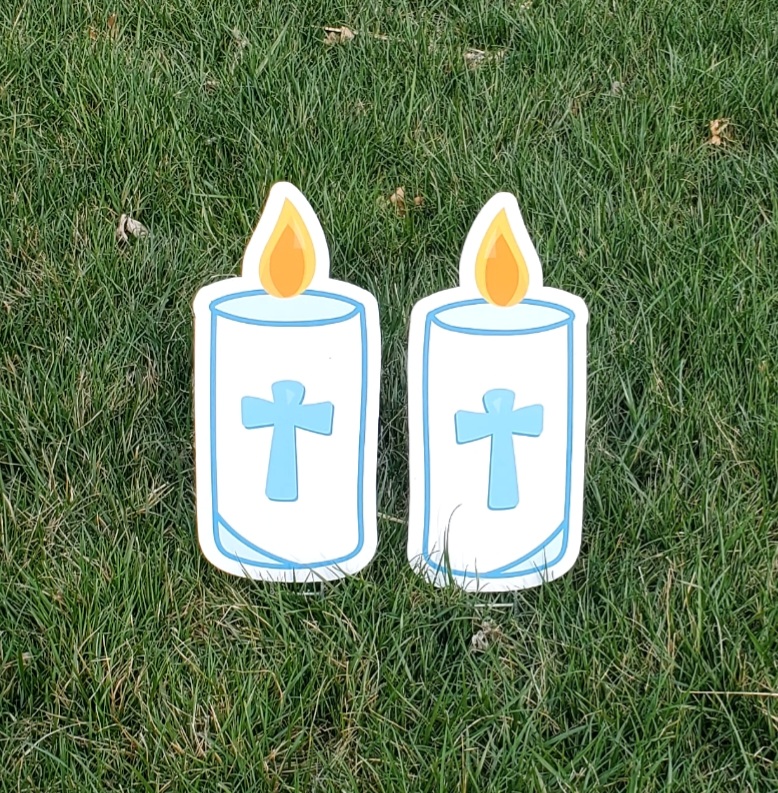 Miscellaneous